SHAPING THE JEWISH FUTURE
Politics | Populism | Pandemic
The Jerusalem Post presents its first virtual annual conference
The Jerusalem Post Annual Conference is one of the most important
political and diplomatic meetings of the Jewish world.
The Jerusalem Post has held a conference in New York City for the past eight years, bringing together thousands of American and Israeli citizens and leaders to discuss the alliance between Israel and the United States, as well as the diplomatic, economic and security challenges facing the State of Israel and the Jewish world.  
This year, due to the COVID-19 pandemic, the conference will be broadcast online on September 24, 2020 on
The Jerusalem Post website (jpost.com) and on our Facebook page.
This year, the conference will focus on the upcoming US presidential election and its impact on the alliance between Israel and the United States, as well as some of the other burning issues on Israel's agenda.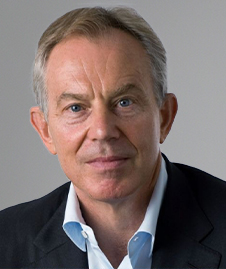 Tony Blair
Executive Chairman of the Tony Blair Institute and former UK Prime Minister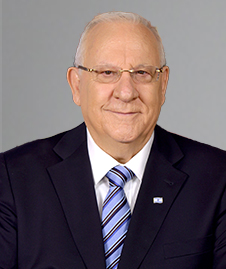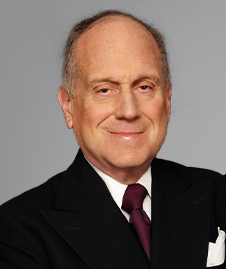 Ronald S. Lauder
President of the World Jewish Congress and Former US Ambassador to Austria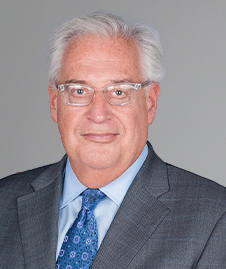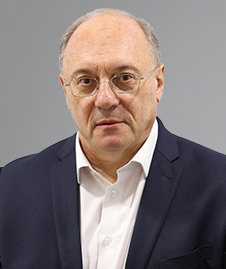 Prof. Leo Leiderman
Chief Economic Advisor, Bank Hapoalim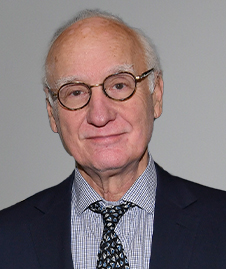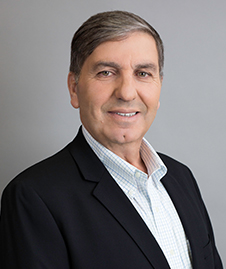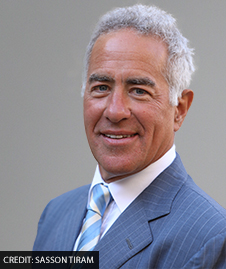 Sylvan Adams
Philanthropist and businessman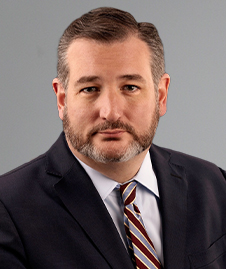 Ted Cruz
Senator, American politician and attorney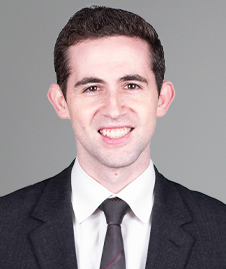 Avi Berkowitz
Assistant to the President and Special representative for International Negotiations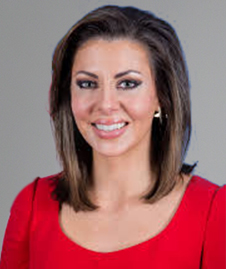 Morgan Ortagus
State Department Spokesperson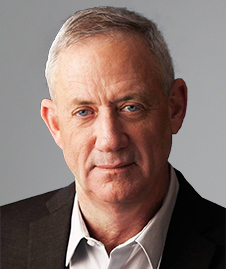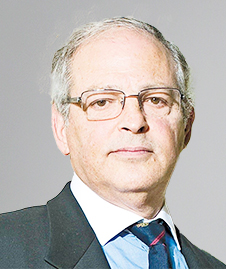 Dr. nimrod novik
Member of the Steering Committee, Commanders for Israel's Security.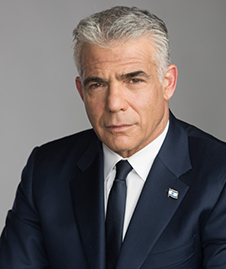 yair lapid
Leader of the Opposition, Chair of Yesh Atid-Telem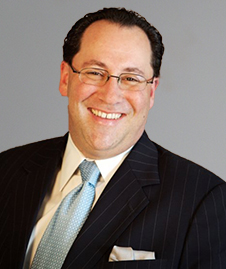 Matt Brooks
Executive Director of the Republican Jewish Coalition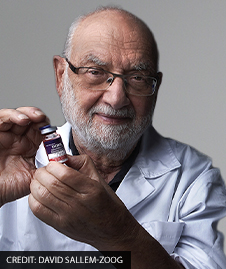 Prof. Yechezkel Barenholz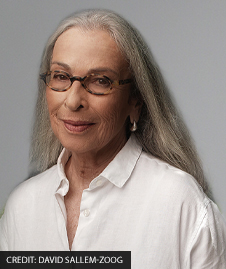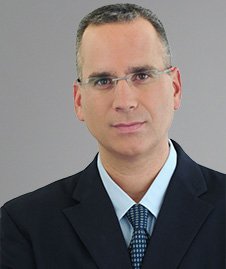 Dr. Ran Gozali
Executive vice president, head of Rafael's land and naval systems division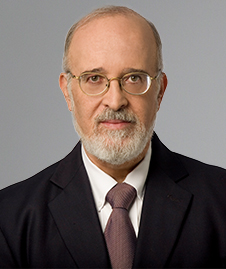 Prof. Isaac Ben-Israel
Member of EMET Prize Award Committee
Eli Cohen
Minister of Intelligence, The State of Israel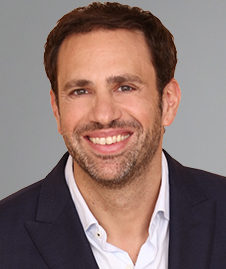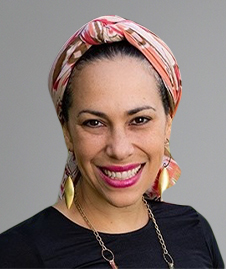 Yael Eckstein
President and CEO of the International Fellowship of Christians and Jews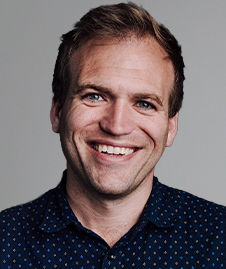 Johnnie Moore
Faith Advisor, US President Donald Trump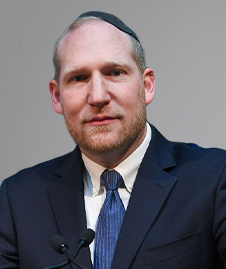 Rabbi Yehoshua Fass
Co-Founder & Executive Director, Nefesh B' Nefesh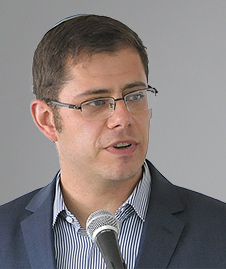 Prof. Eugene Kontorovich
Head of international law department at Kohelet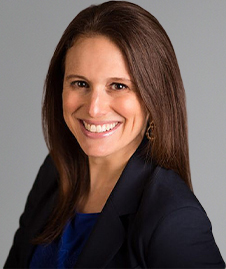 Halie Soifer
Executive Director of the Jewish Democratic Council of America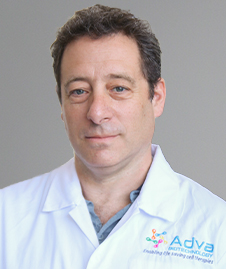 Dr. Ohad Karnieli
PhD, MBA – Founder & CEO at ADVA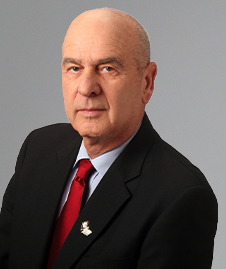 Matan Vilnai
Chairman of the Commanders for Israel's Security and former Deputy Chief of Staff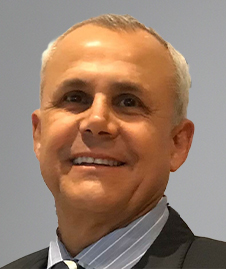 Major General Yitzhak Jerry Gershon
Habithonistim's Leadership Team Member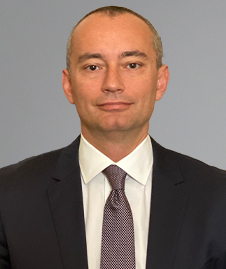 Nickolay Mladenov
United Nations Special Coordinator for the Middle East Peace Process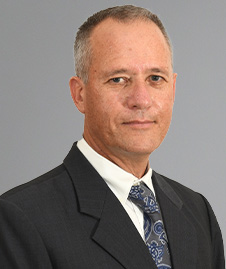 Brig. Gen. (Ret.) Michael Lurie
VP, head of Land Maneuver Systems directorate, Rafael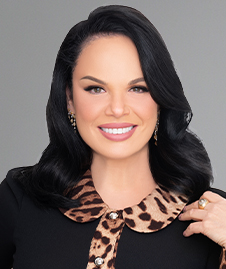 HAVA ZINGBOIM 
Founder and CEO Hava Zingboim Cosmeceuticals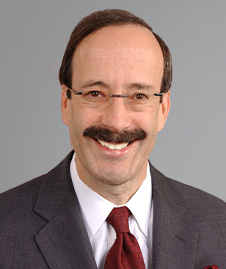 Eliot Engel
Chairman of the House Committee on Foreign Affairs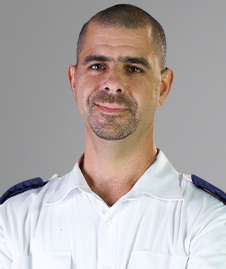 Dr. Shafir Botner
Director of the MDA paramedic school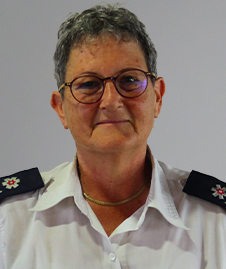 Eilat Shinar
M.D, director of blood services for Magen David Adom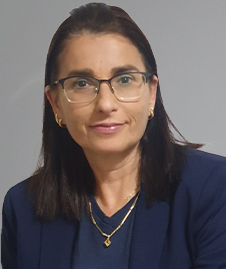 Anat Gold
Director of planning division, KKL-JNF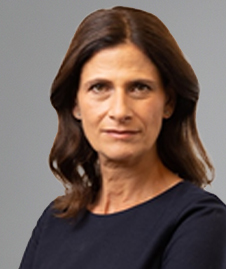 MK Michal Cotler-Wunsh
Member of Knesset for the Blue and White Party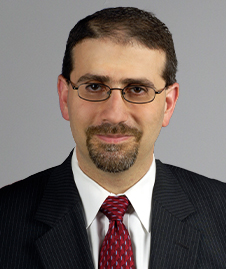 Daniel B. Shapiro
Diplomat and former Ambassador of the US to the State of Israel.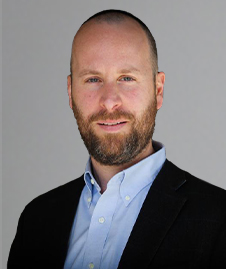 yaakov katz
Editor-in-Chief
The Jerusalem Post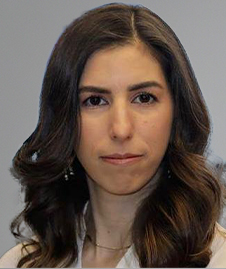 Jordana Cutler
Head of Public Policy for Facebook Israel and the Jewish Diaspora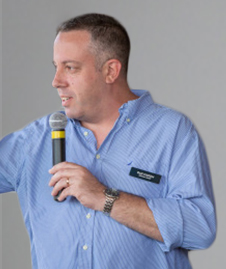 Dan Marom
 Faculty member, Hebrew University Business School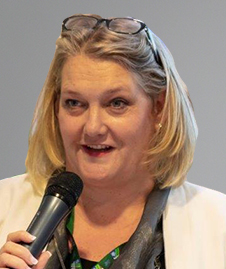 Karine Bolton
Director of International Relations Keren Kayemeth LeIsrael (KKL-JNF)